They shipped on Sat from DDE, I had hoped for Monday but people told me there was no way they would come so soon but come today, here they are! >w<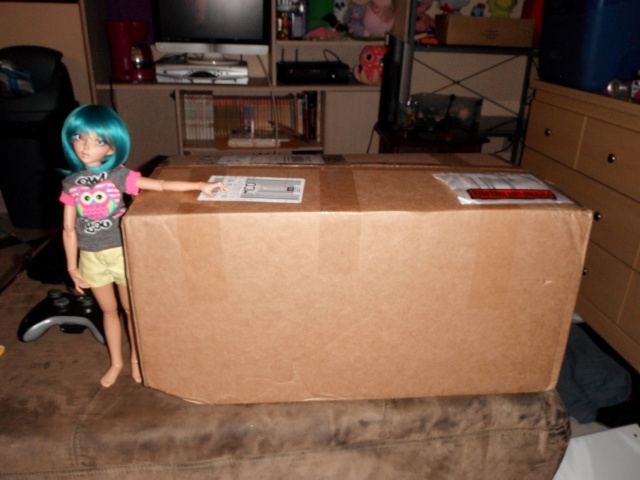 Sorry for crappy picture, my camera was being weird and it was the only one I took...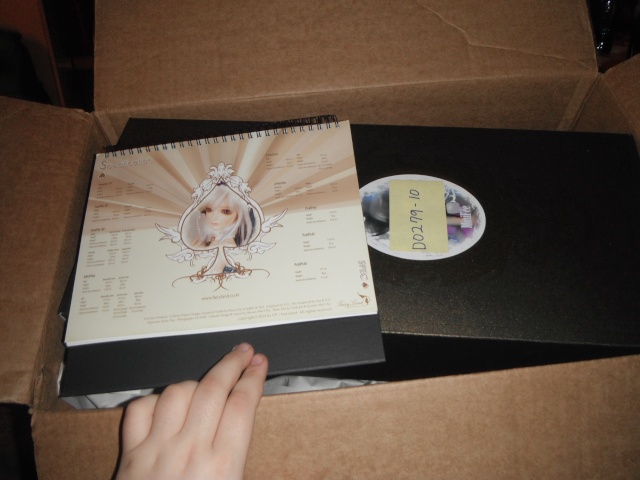 I did not expect to get the calender but I seriously hoped!
Pretty event head! I can't tell what gender it will be but seeing as how I have all girl minifee right now...urgh.
My beautiful Chloe! >w<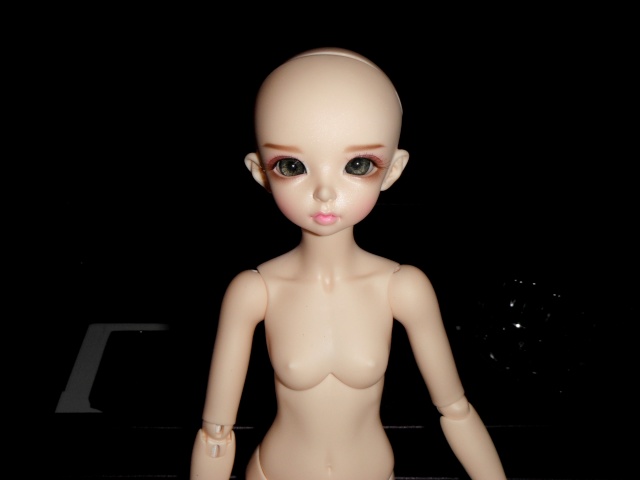 And the Ante! I have this weird love/hate thing with her but its mostly love and oddly, I think it just makes me adore her more.
And now both together, Naked and bald but purely as perfect as I pictured!
Finally all dressed, sorry for the messiness of it but my hands have been having tremors again lately so I cant keep them still enough to nitpick!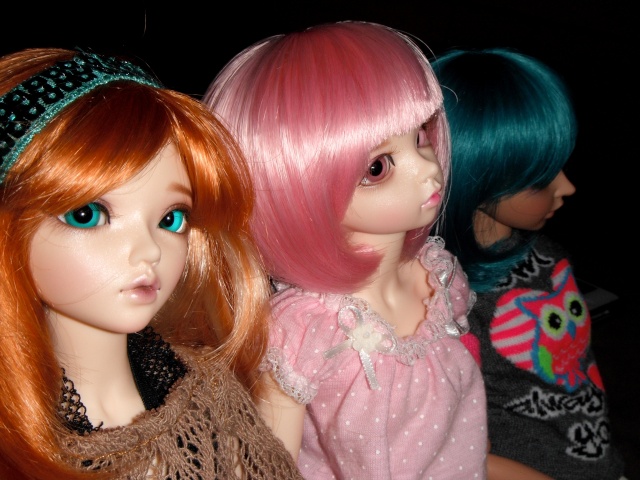 Not the best picture but here are my three together. I didn't feel much like venturing outside so the light is horrible but at least its something!
Thank you for taking a look! I think Minifee's are a new love of mine...