So my friend RainbowCheckers happened to be selling a Bygg but when it ended up that I couldn't have it...I went searching for another doll. With plans to layaway I found this little cutie and pounced on it >> Since I always wanted a Soom TG centaur! After that I was working on names, at first I was gonna get a Soom Taco and Rainbow and I had joked about calling it Nacho...so it stuck and this guy got it. ouo His real name is Lafayette but Rainbows wishlisted Pyrol calls him Nacho and then it just happens to stay his name.
ON TO THE FEW PICTURES I TOOK!
________
BOX!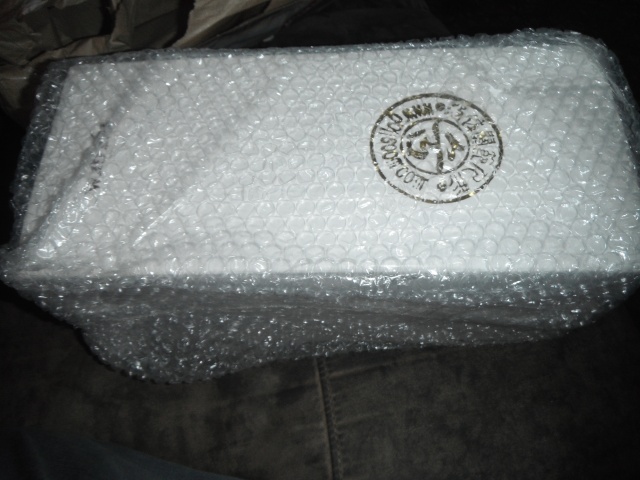 I've seen pink bubble wrap before but never green! 8D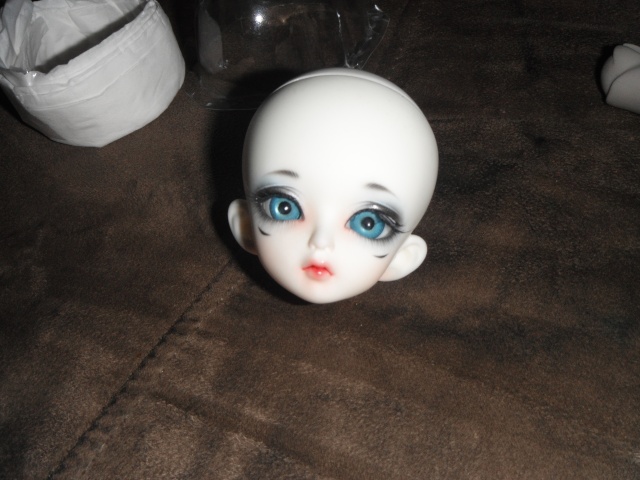 Body!
All put together with temp wig,tail, and eyes.